Ohio Supreme Court
Commission on the Rules of Practice and Procedure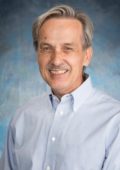 Kenneth Roll
Secretary
Retired, Lake County Common Pleas
Commission of the Rules of Superintendence for Ohio Courts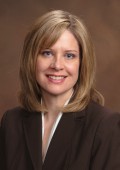 Tamela Womack
Cleveland Municipal Court-Housing Division
Commission on Technology and the Courts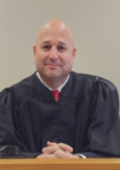 David Hunter
Adams County Common Pleas Court
Commission on Dispute Resolution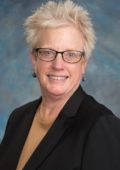 Penny Gates
12th District Representative
Clermont County Domestic Relations Court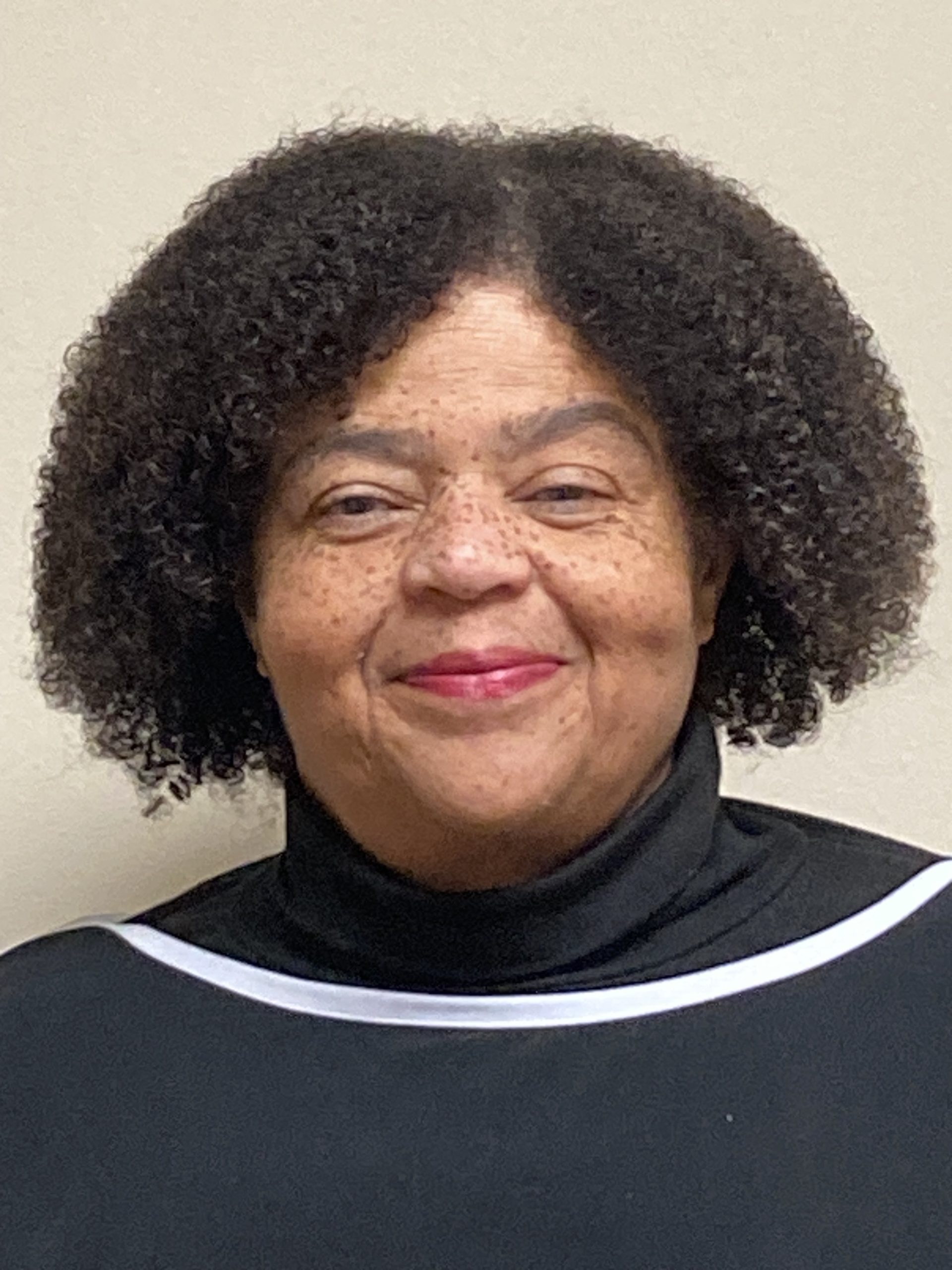 Benita Reedus
Franklin County DR & Juvenile Court
Commission on Specialized Dockets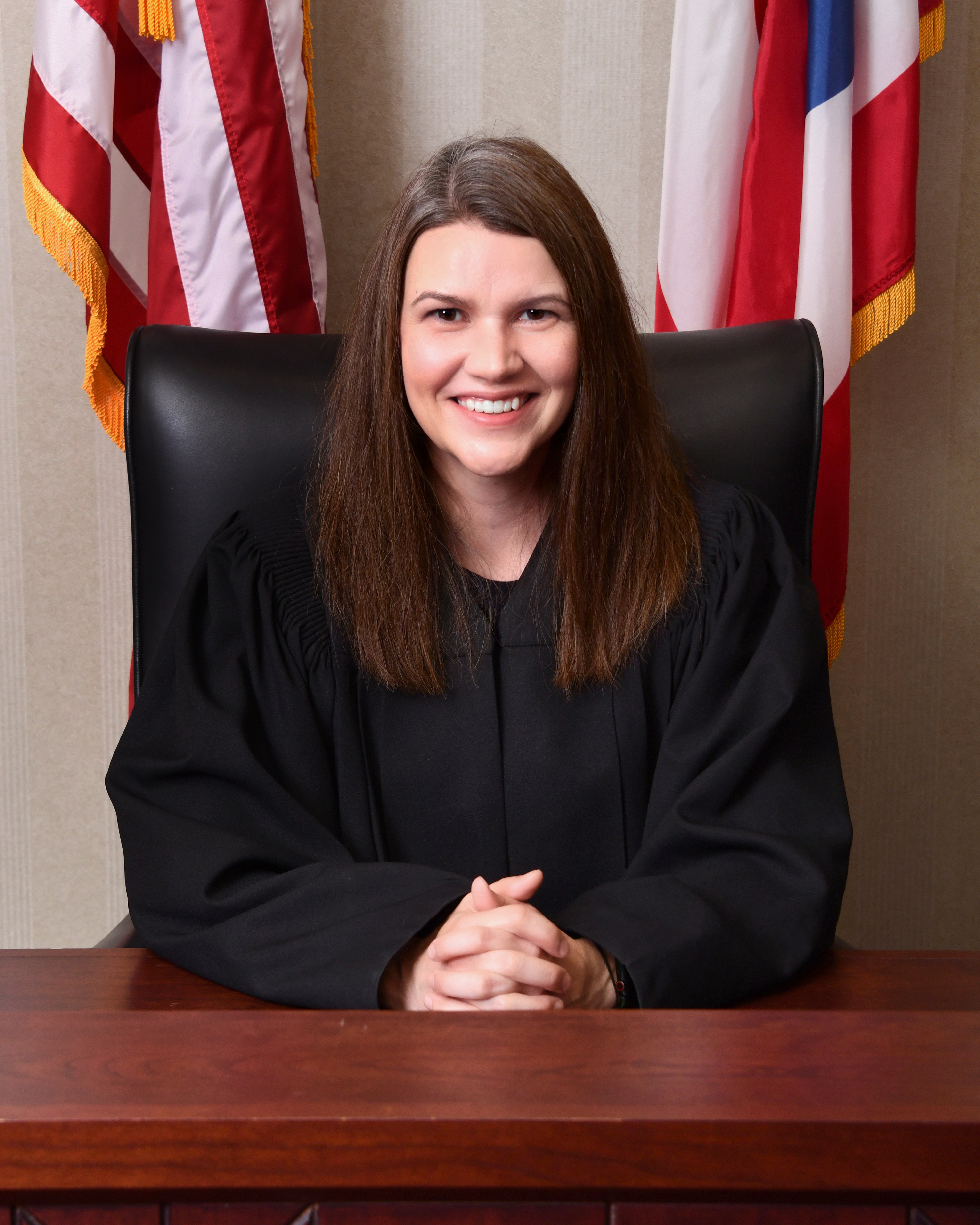 Laura Lynd Robinson
Summit County Juvenile Court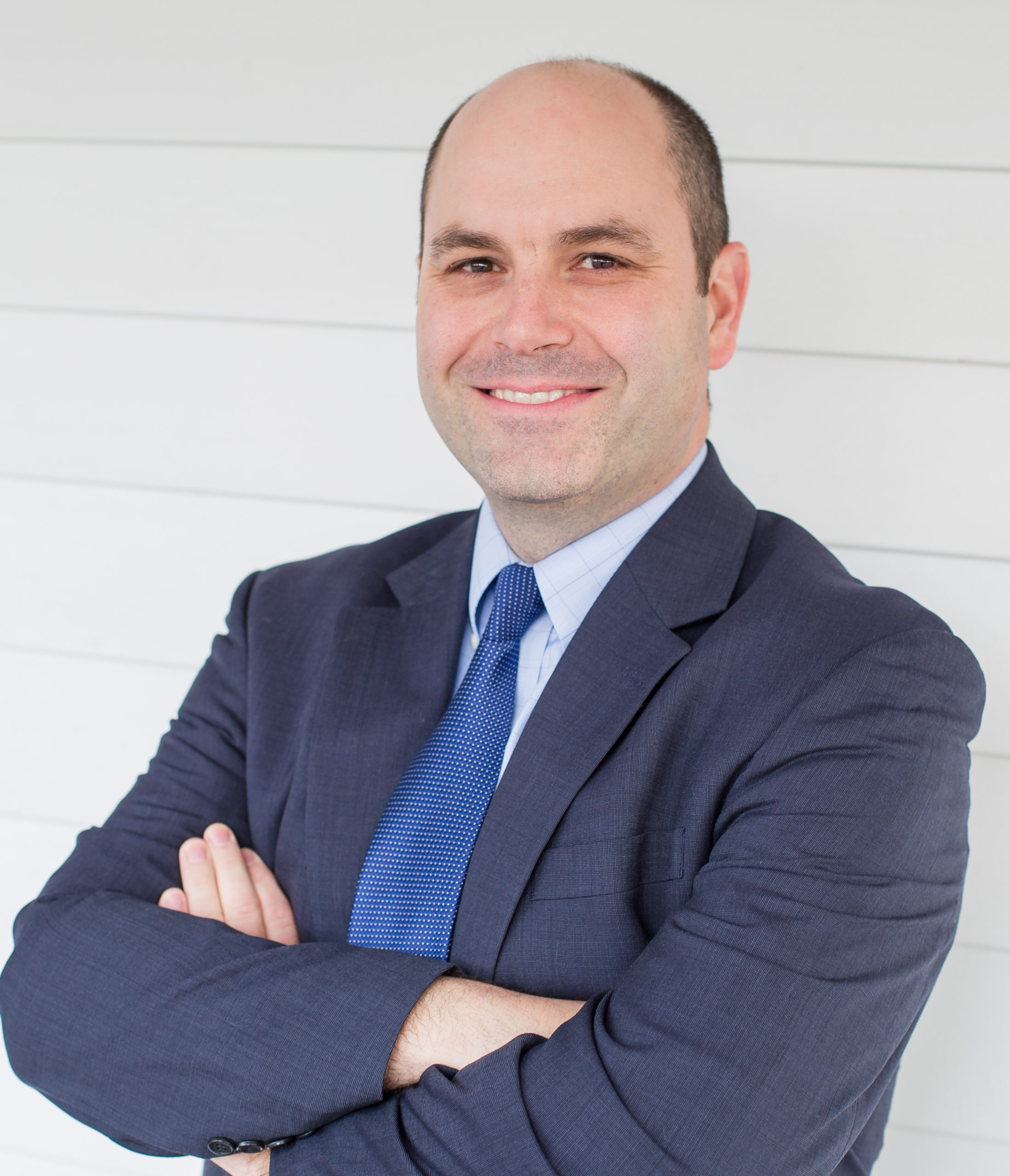 Robert Rice
Delaware County Probate-Juvenile Court
Board on the Unauthorized Practice of Law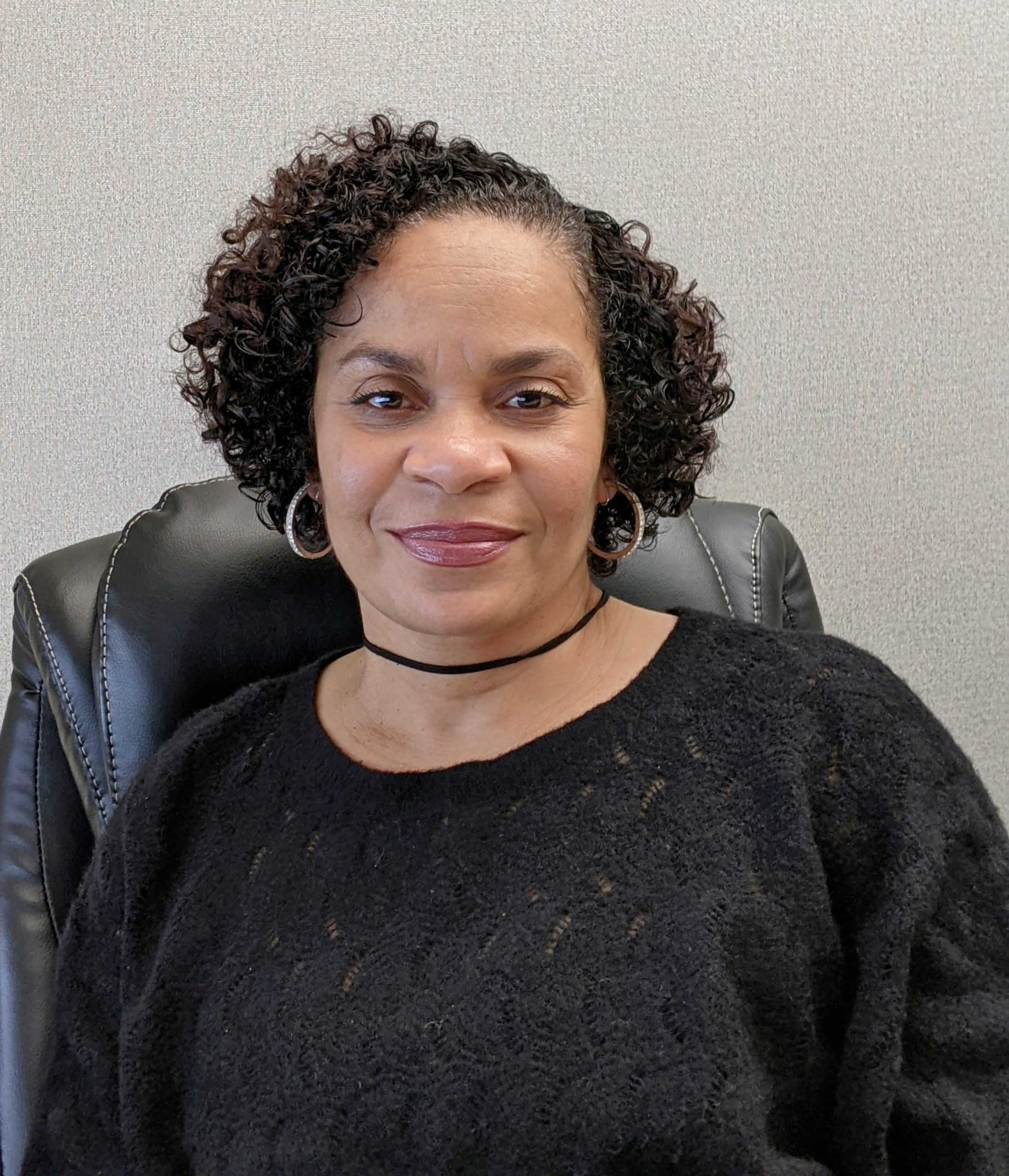 Julita Varner
Lucas County Domestic Relations Court
Advisory Committee on Children & Families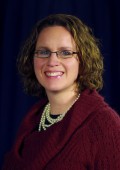 Michelle Edgar
Fairfield County Probate-Juvenile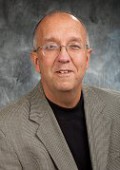 Bill Rickrich, II
Licking County Domestic Relations
Advisory Committee on Court Security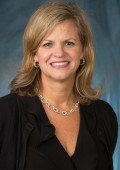 Lorrain Croy
Sandusky County Probate-Juvenile Court
Advisory Committee on Domestic Violence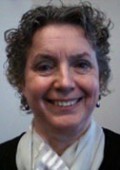 Karen Zajkowski
Retired, Tuscarawas County Common Pleas and DR
Advisory Committee on Language Services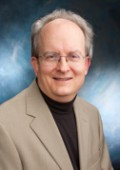 John Homolak
At-Large Representative
Cuyahoga County Probate Court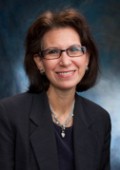 Serpil Ergun
Cuyahoga County Domestic Relations
Advisory Committee on Case Management

Ohio Judicial College
The Association of Ohio Magistrates works very closely with the Supreme Court"s Ohio Judicial College in developing Judicial College CLE for Magistrates and Judges for both our Fall and Spring Conferences as well as for CLE's throughout the year.
Currently, Magistrate Thomas Freeman of the Summit County Juvenile Court serves as the Association's representative.
For more information about the Judicial College and the current CLE Offerings, visit the Ohio Judicial College website.